Events Happening in Moncton
GMHBA Dinner Meeting - November 1, 2017

Wednesday, November 1st, 2017

Curl Moncton
80 Lockhart Ave, Moncton NB
You are cordially invited to attend our Dinner Meeting
Meet & Greet 5:30 / Dinner 6:30
Guest Speakers: Greg Cormier, Lux Warranty Program & Bruce Tait, City of Moncton
Topics: "Opportunities to Increase New Home & Reno Sales" & "Building & Developpement Update"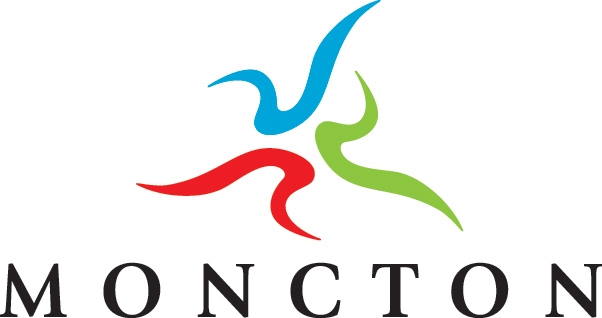 Cost: Members $27.00 (HST incl.) Non-Members $32.00 (HST incl.)
Reservation is required.
Please register before 12:00 pm Monday October 30th 2017.
Cancellations can be made in writing prior to 24 hours of the event. Refunds will not be given to cancellations or "no-shows" less than 24 hours before the event.
If you have any questions / Si vous avez des questions
Christopher LeBlanc 1 (506) 852-3377 / office@monctonhomebuilders.com

Se désinscrire Unsubscribe